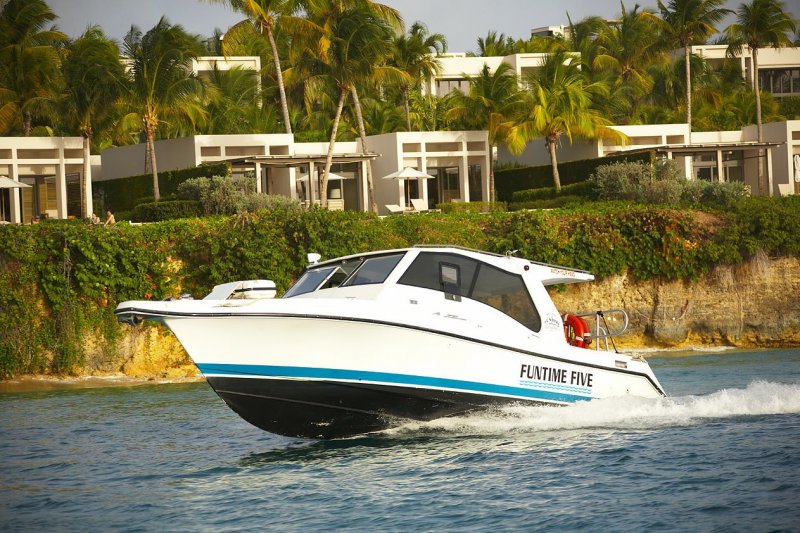 Airport Shuttle
Offering a variety of five-star services all tailored to enhance your travel experience to the caribbean.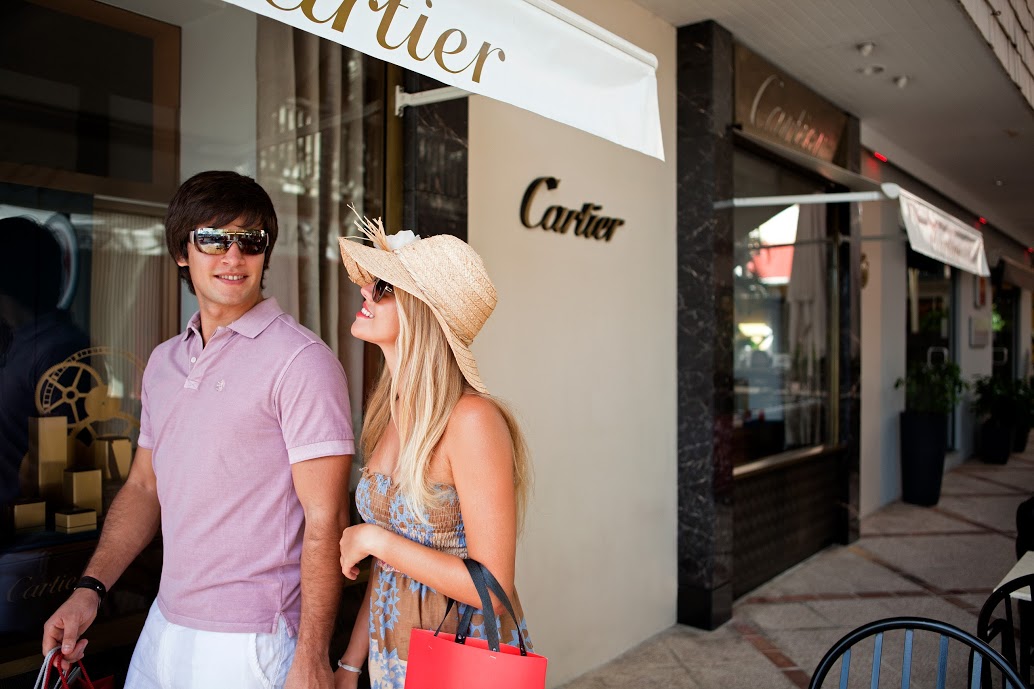 St. Barths Trip
Enjoy smooth sailing on our luxury power boats during the picturesque journey on to St. Barths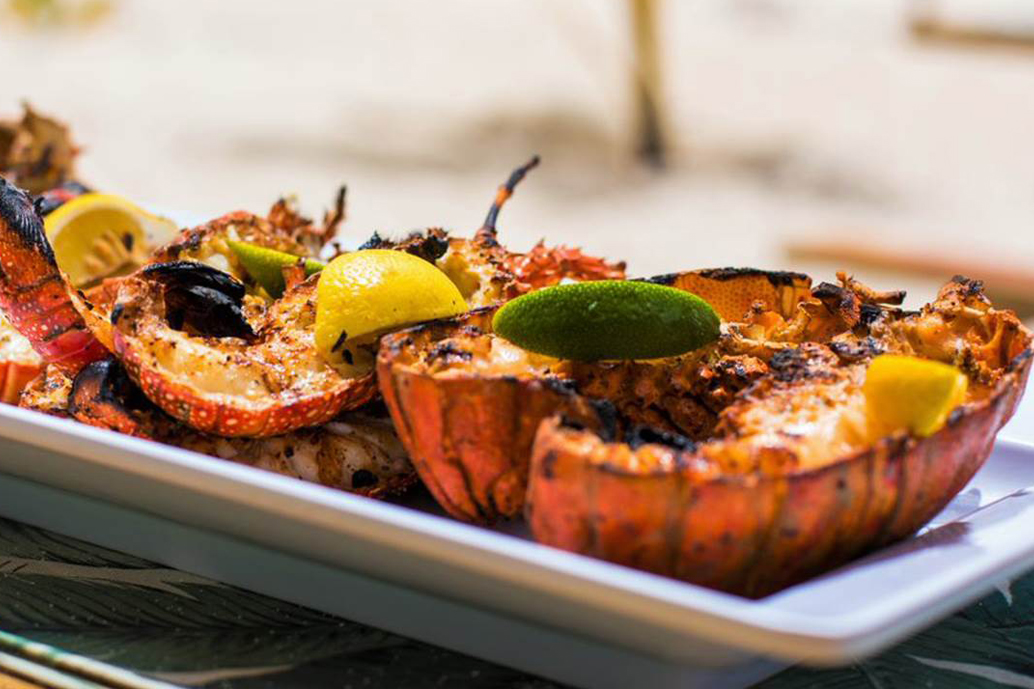 Anguilla Great House Trip
Spend the day where you can enjoy a romantic afternoon relaxing on beach or just for a swim at Rendezvous Bay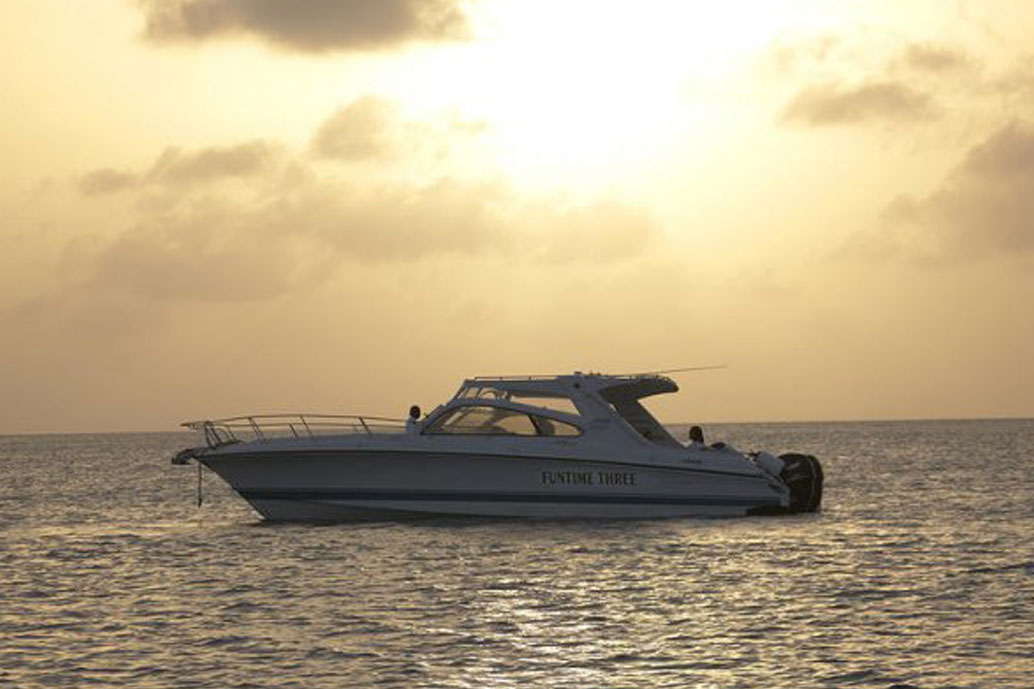 Sunset Cruises
Anguilla is blessed with some of the most majestic and stunning sunsets in the Caribbean, and undoubtedly the best away to experience this natural spectacle at sea.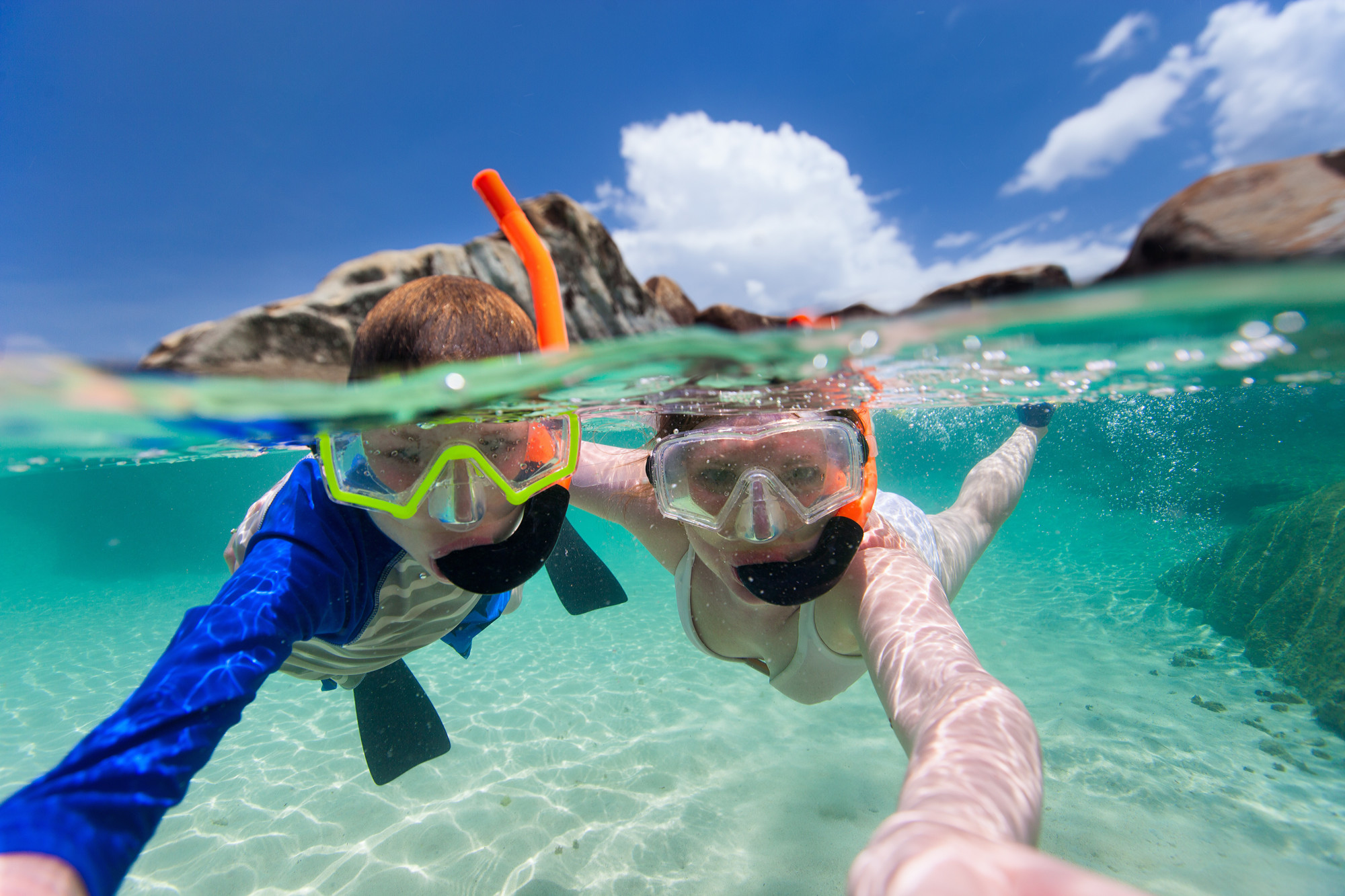 Snorkeling Trips/Island Tours
It's an adventure, it's fun, it's educational and there's nothing like snorkeling with Funtime. Call us and make your dream vacation a Caribbean breeze!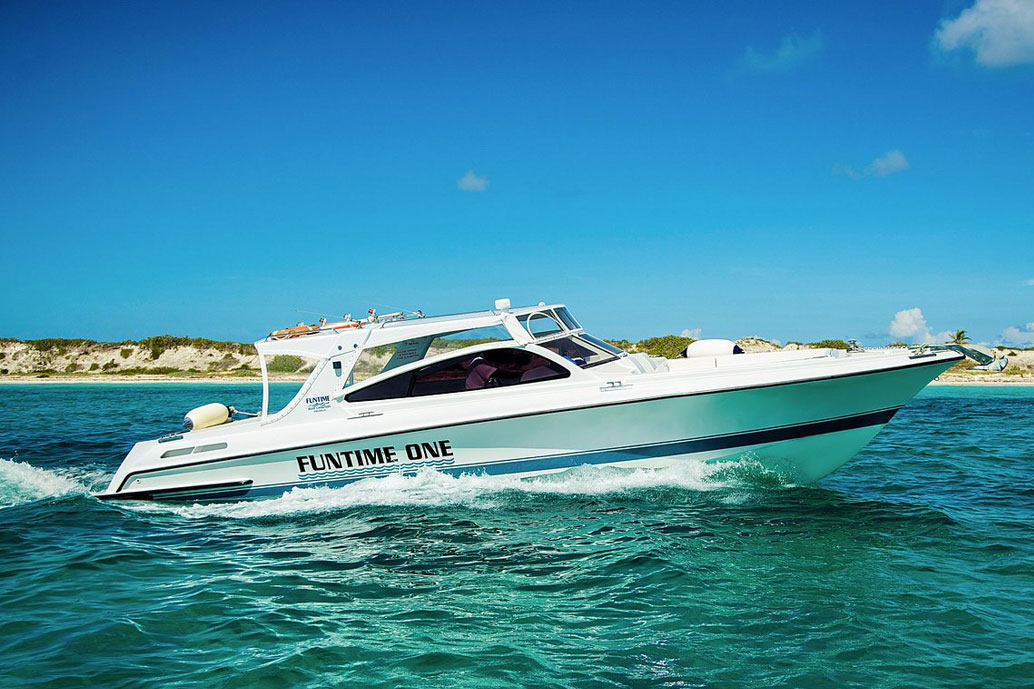 Offshore Cays Trips
Come swim the calm and crystal clear waters or just relax on the beach taking in the gentle north winds.
Book Your Reservation With us Today!
Speak to our experienced customer service representatives.